Call (510) 336-3496 to get your garbage disposal repaired or installed. 
If your kitchen sink is backed up because of a broken garbage disposal or clogged pipes, call Lacayo Colt Plumbing to fix or install your system.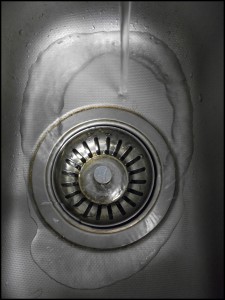 The kitchen sink is often the busiest sink in the house and when it's out of commission that can cause problems and a messy kitchen. Our expert plumbing team can get your water flowing properly again so that you can use your kitchen sink without any trouble.
Our team provides plumbing services including garbage disposal repair and installation in Berkeley, Oakland, Piedmont and Alameda. Call 510.336.3496 to get your kitchen sink running smoothly again.