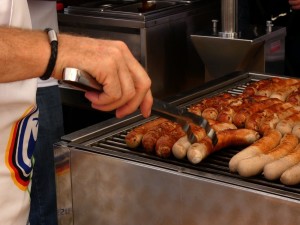 Call (510) 336-3496 to get your outdoor gas needs satisfied.
Are you tired of dragging around propane tanks?  Or running out during a family BBQ?  Get a never-ending supply of gas for your fire pit, BBQ, or natural gas fired hot tub.  Allow our team to run the piping to replace your propane tanks.
Check your equipment to make sure it can be converted-  most of the time, it's an easy process!
Call (510) 336-3496 today.