Got an emergency & it can't wait? Overflowing toilet?  Broken pipe?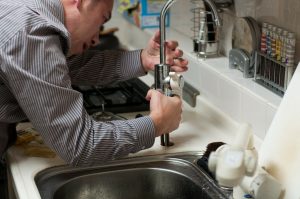 If you need a fast & reliable local emergency plumbing service in Oakland, Berkeley or the surrounding area call (415) 726-8549.   
We have been in business since 1998 and we believe a customer that is truly happy will continue to stay with us and refer us to their friends and family. Many of our referrals come directly from our current and past satisfied customers.
If you find yourself in need of emergency plumbing repair services in Berkeley, Oakland and the surrounding areas, give us a call.
Serving the East Bay Area and San Francisco. Providing emergency plumbing & heating services since 1998.